Direct to consumer subscription programs continue to evolve and grow : Customers can sign up to have everything from razors to fresh food delivered right to their doors on a regular basis. Even services like music, private airlines, and even Cadillac cars offer subscriptions. But not every company is destined to ride the subscription wave to success.
The most recent wave of subscriptions started by Birchbox has the number of businesses using subscriptions growing at an exponential rate. Some experts may claim that subscriptions are a dying trend, but the model continues to evolve. Many brands you might not expect to launch subscriptions are doing so as part of their overall omnichannel strategies.
Brick-and-mortar retailers like Sephora, for example, and large brands like Adidas have launched successful subscription programs in the past two years. And Birchbox itself has evolved: The company is now opening brick-and-mortar stores to help build its brand and allow customers to personalize their subscription box experiences.
Businesses hoping to add subscription channels to their direct-to-consumer offerings should consider several aspects of their business plans to avoid crashing and burning. Relying mainly on cash payments, for instance, makes a subscription nearly impossible. High shipping costs and overly complicated logistics could make a subscription service unprofitable. Customer service costs might result in a net loss if projected incorrectly.
The inability to properly scale technology — or even the business model — could lead to failure, as well. It is much easier, for example, to ask for free or highly discounted products from a supplier when your membership base is 5,000 instead of 500,000. And some companies may simply not have products suited to the market.
HERE ARE FOUR TYPES OF PHYSICAL GOODS THAT JUST AREN'T CUT OUT FOR SUBSCRIPTION PROGRAMS NOW
Appliances
A subscription model doesn't work for appliances because most are large and heavy, requiring expensive shipping fees. They also often require installation from service professionals, so the value of convenient shipping is lessened. Not to mention that most people really don't need a new refrigerator, washer, dryer, or even a blender every month. However, a subscription for monthly or quarterly service and cleaning of appliances exists, and more types of service programs are in the works.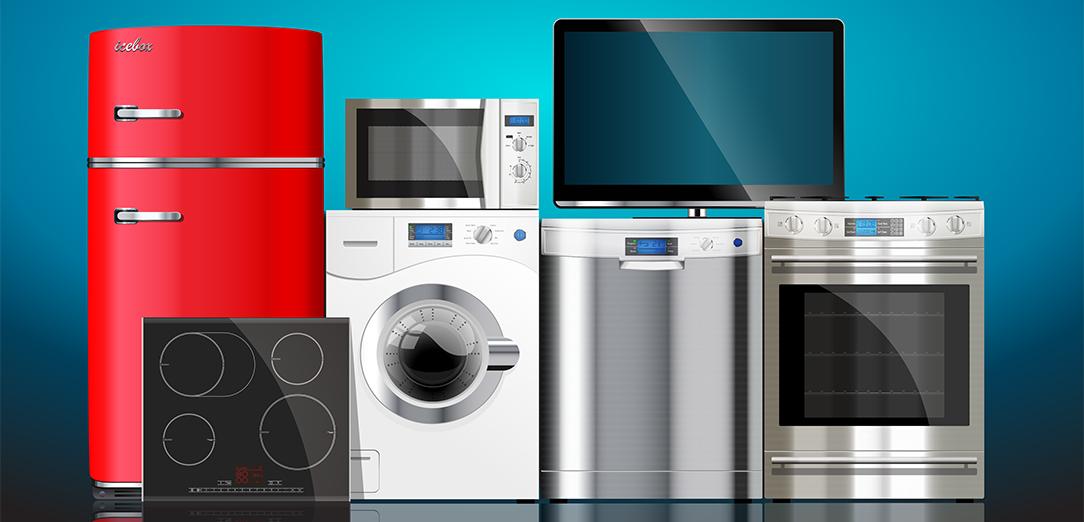 "Forever" Products
Products that are marketed to last forever, be one-of-a-kind, or gain value over time don't fit well with a subscription model. There is a space for some kinds of fine watches, high-end jewelry, or even artwork subscriptions, but any sort of collector looking to add a specific, one-of-a-kind piece won't subscribe to a monthly or yearly plan to fulfill this need. And something like a classic cast-iron skillet that should (and is marketed to) last forever — or maybe even work better after a few years of use — wouldn't work well in subscription form.
Wedding or Engagement Rings
There are plenty of successful jewelry subscriptions, but the business around wedding rings is not set up for a subscription. Even with high divorce rates, brides and grooms don't plan to buy a new ring every month or year. That said, there may be nontraditional brides who like the idea of changing out their diamond rings every month, knowing that the symbol is in the wearing, not in the ring itself.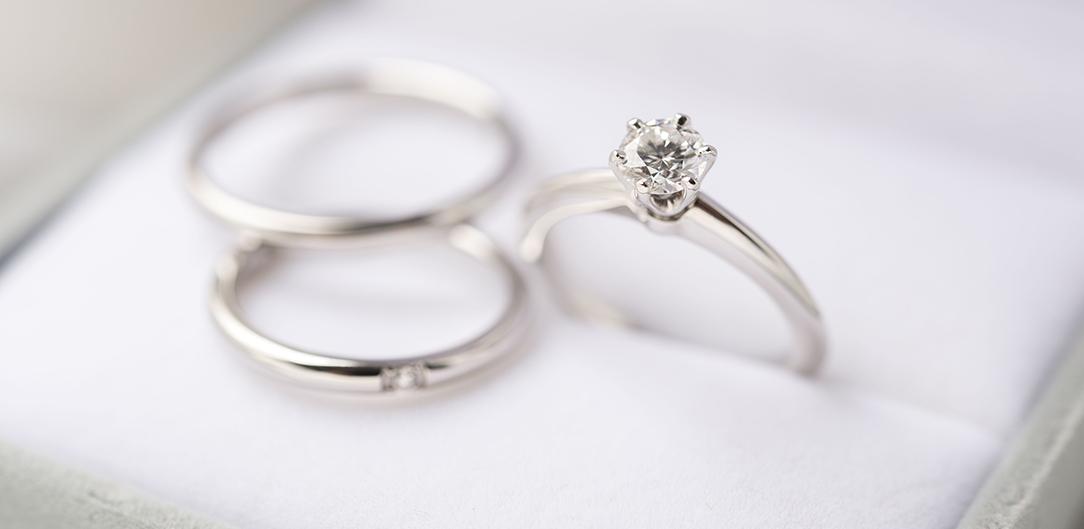 Cannabis
The cannabis industry is one that will eventually find massive success through the subscription model — but not until laws change. Even in states like Colorado, Washington, and California where its recreational or medical use is legal, the issue is not with the legality or even perception of the product, but the inability to accept major credit cards and deposit funds in banks. When this changes, we expect to see a huge wave of cannabis subscription models as people will finally be able to purchase it how they purchase other products in the recurring billing world.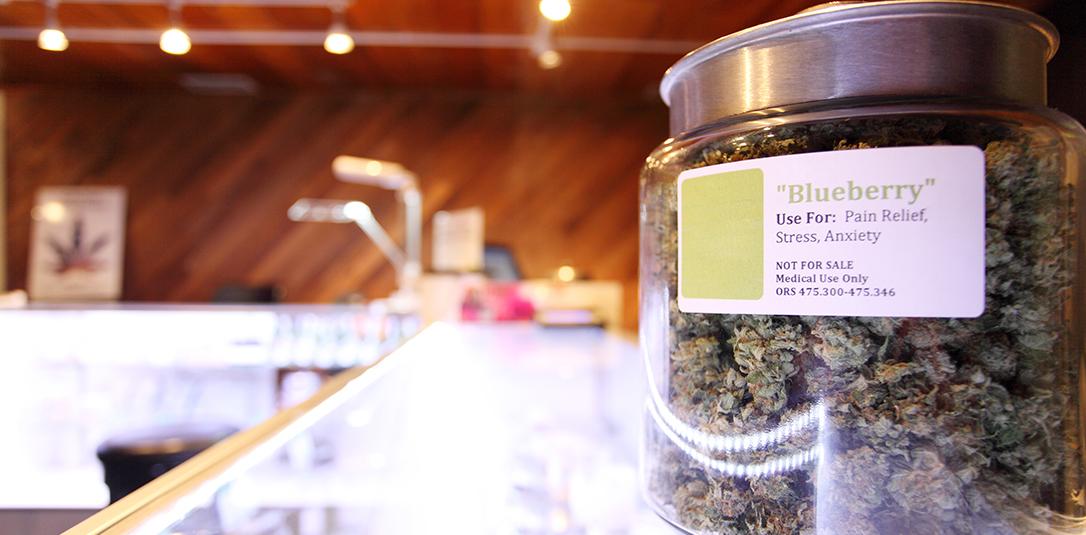 The subscription wave is showing no signs of slowing down and is evolving rapidly. Not every product is well-suited to a subscription channel, but if your company isn't one of those exceptions, it might be time to find out just how much good delivering your product right to consumers' doorsteps can do.